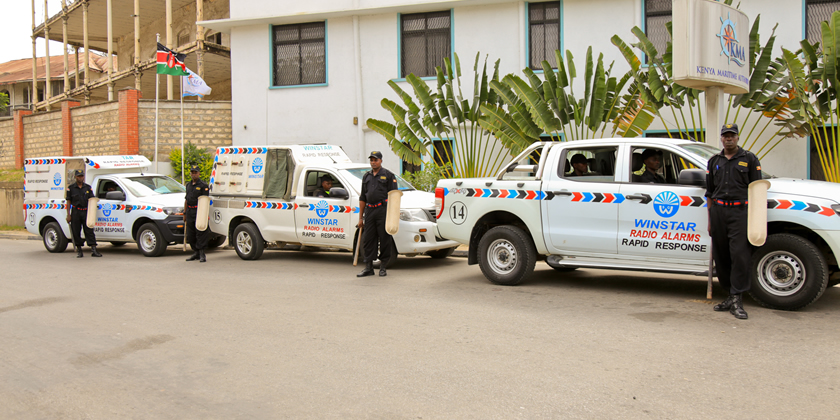 We provide the following escort services depending on client's needs.
VIP ESCORT SERVICES
We provide close visible protection for VIP's and surveillance of venues being visited. Our staffs are fully trained in emergency and First Aid procedures.
CARGO ESCORT
We provide escort security for sensitive cargo from source through to final destination. Our vehicles and personnel comply with Highway Agency Code of Practice and tracked with tracking equipment with real time communication with our 24-hour Control Room.
For more information, please email Winstar today