Alarm Response & Monitoring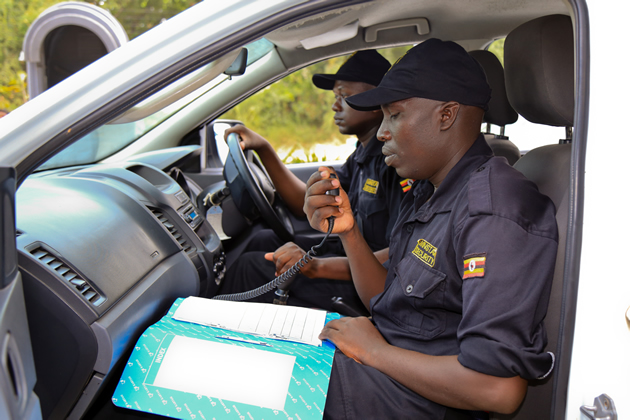 We offer residential and commercial alarms that secure your home or business premises with simple radio monitoring alarms or intruder detection systems. Our nationwide VHF and GSM communication networks allow us to dispatch Mobile Response Teams immediately.
MANUAL ALARM SYSTEM This is a basic push and alert system that is activated manually by pressing a fixed or wireless remote button. The alarm activation will be received in our Control Room and a mobile response team will be dispatched to your home or business immediately.
AUTOMATIC ALARM SYSTEMThis is the most preferred system and far superior to the manual alarm system. The system allows 24 hour coverage irrespective of whether the client is present at home or the office. Once a sensor is triggered, the signal is received at our Control Room and a mobile response team is dispatched immediately. The system is triggered from a variety of sensors such as door magnetic contacts, vibration sensors or infra-red motion sensor.
For more information, please email Winstar today