Alarm Monitoring & Response
CCTV Solutions
24hrs Surveillance Onsite & Offsite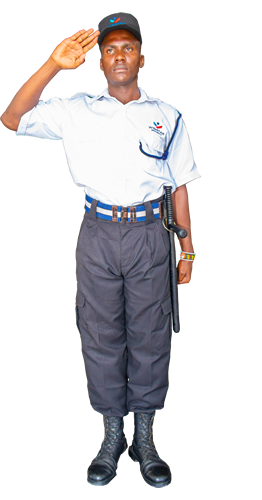 Alarm Monitoring & Response


CCTV Solutions
24hrs Surveillance Onsite & Offsite

Bollards/ Turnstiles/ Barriers
Why Choose Winstar
+20 years of expertise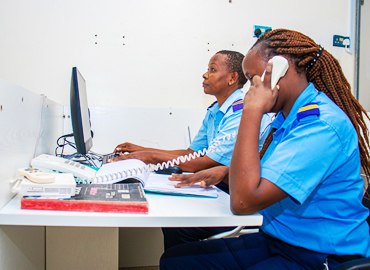 24hrs Support & Customer Service Center
24hrs access to our control center for support.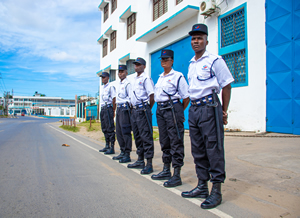 Professional & Equipped Personnel
Security personnel are trained and kitted with company uniform, personal protective equipment and other relevant tools based on their roles.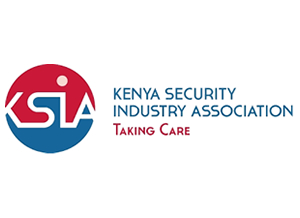 Kenya Security Industry Association
Compliance to quality standards and good practices set by industry regulators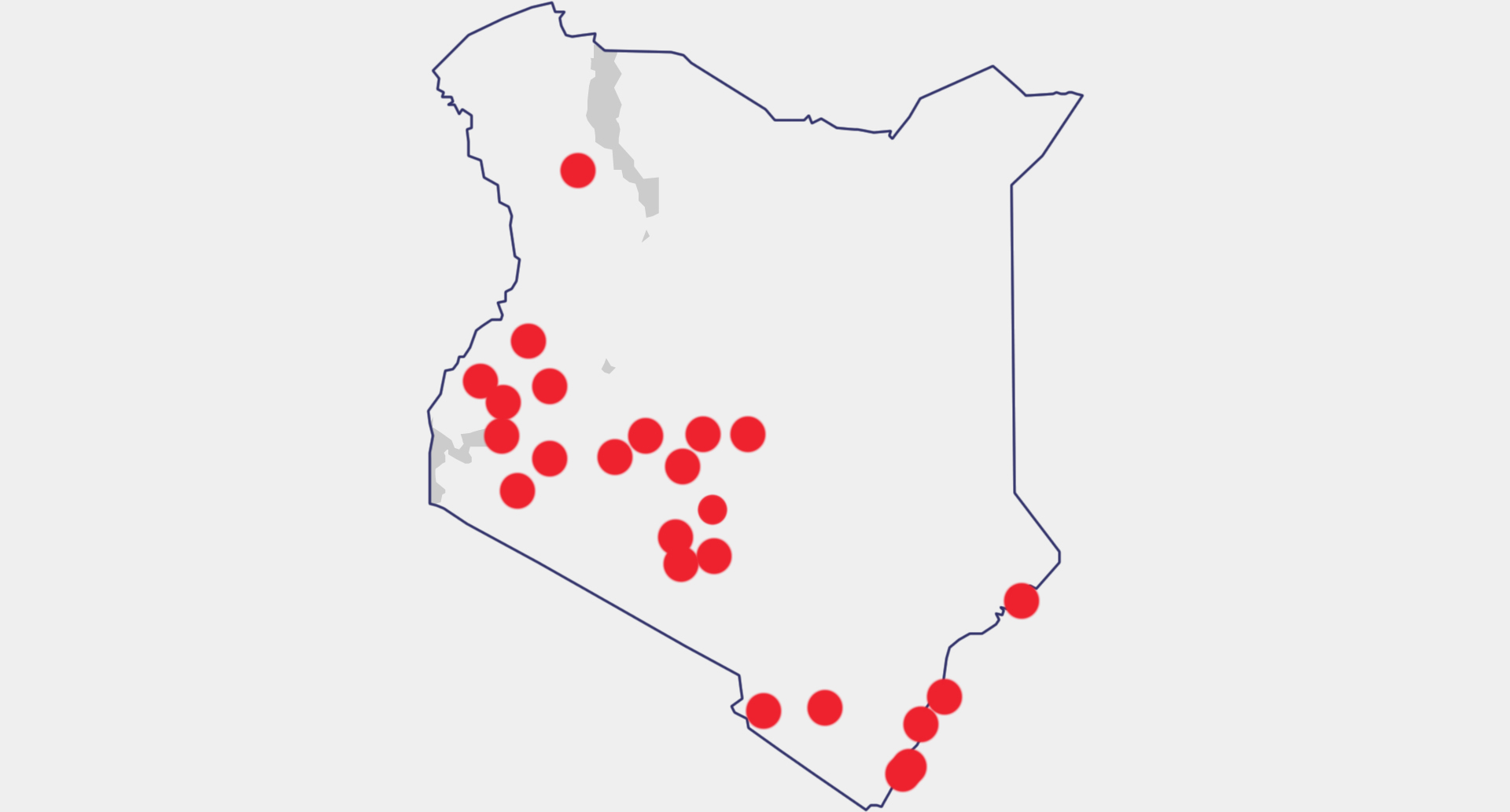 REQUEST A QUOTE TODAY
Do you wish to know about how we can help you secure your home/ business? Request a free quotation and our security experts will get in touch with you.